PLUS AMAZING BONUSES!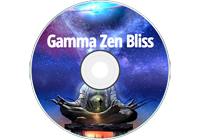 Bonus 1: Gamma Zen Bliss (Mp3 Brainwave Entrainment Meditation)

Reach the happy brainwave state of gamma, the same state as zen monks radiate when meditating.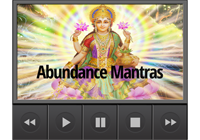 Bonus 2: Abundance Mantras (Video Meditation)

A powerful video meditation with abundance affirmations, relaxing music, beautiful dreamboard images and brainwave entrainment.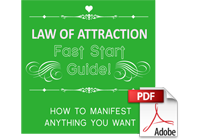 Bonus 3: Law Of Attraction – Fast Start Guide (E-Book)

Learn important LOA techniques to further Boost the power of Zenmind Affirmations.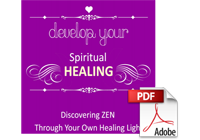 Bonus 4: Develop Your Spiritual Healing (E-Book)

Discover Zen and increase health and happiness through your own healing light.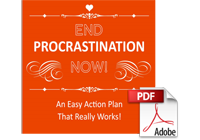 Bonus 5: End Procrastination Now! (E-Book)

Achieve all your goals now. An easy action plan that really works.
Don't Decide Today, Take Your Time and Try Zenmind Affirmations For 60 Days
Only
$247

,

197

, $67
You Are Fully Protected by My 60-Day

"No Questions Asked" Priority Guarantee!
Download the complete Zenmind Affirmations System and the Amazing Bonuses. Use it all yo want for 60 days. If you are not blown away by this system and feel more self confidence, happiness and abundance in your life. I will gladly refund you no questions asked and we part as friends. You can also keep the complete program and all your bonuses.
However I'm confident you'll stay in, you'll implement Zenmind Affirmations, and you'll send us a testimonial about how much more you've accomplished after finding this program and doing these sessions.